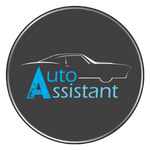 Keeping track of your vehicle has never been easier! The Auto Assistant app provides instant access to present an electronic copy of your vehicle registration without having to shuffle through your glove box. Auto Assistant provides you with the ability to access recalls, verify insurance, view your registration, and more. *Currently only available for vehicles registered in the State of Tennessee. Features: – Present electronic proof of registration – Receive notifications of upcoming vehicle renewals – Organize all of your vehicle's registrations in one place – Renew your registration with ease – Save multiple vehicles – Verify Insurance – Access Vehicle Recalls Download the FREE Auto Assistant App today! Apple APP Store OR Google Play
Visit Our Registration & Drivers License Renewal Kiosk
For your convenience, we have a Self Service Kiosk to renew your registration inside of Lyles Value Plus from 7am-9pm 7 days a week. Just carry your current renewal or registration along with a credit or debit card and in a few seconds, you can be walking away with your new registration and decal in hand.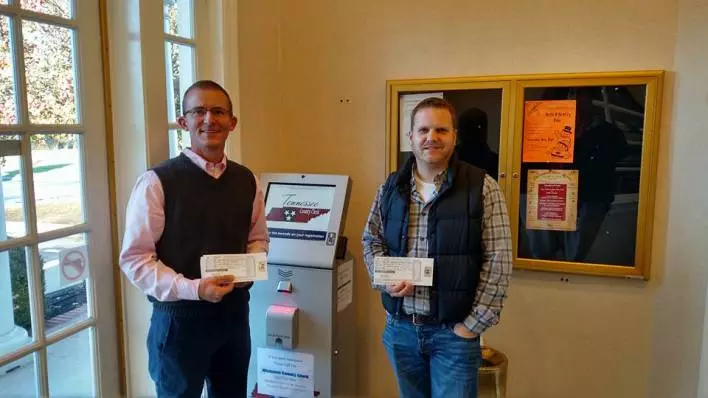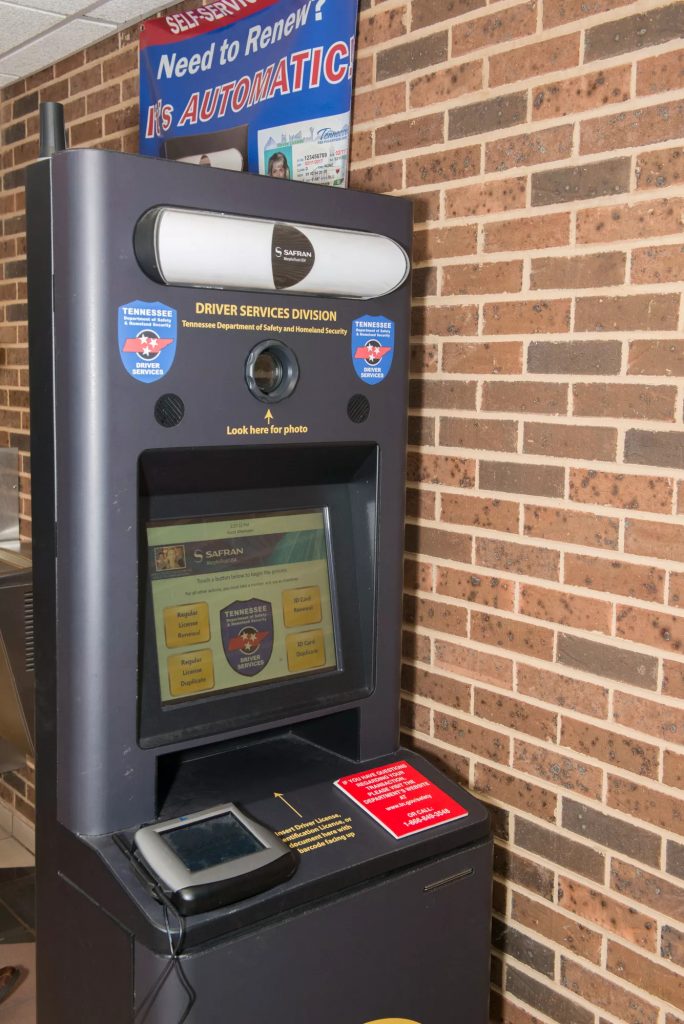 We are pleased to announce that we have a self-service kiosk for TN driver license duplicates and renewals only at Hickman County Clerks Main Office.
The kiosk is very efficient, user friendly, will take your photo, and direct you from start to finish. You can usually complete your total transaction within a few minutes, at which time you will be issued a valid but temporary, paper license and receipt. The TN Dept. of Safety will then mail your new plastic license or I.D.
The kiosk is limited to replacing or renewing your class D or class M license, or updating basic information such as your address. It only accepts debit and credit cards as payment.